Happy Fathers Day!
To all you daddys, baby daddys, uncles, and mamas who have to be both…
Happy Fathers Day!
Here's a song from album "Conversations With Dudley Perkins" Dudley Perkin's "Dearest Desire" – a message to his daughter…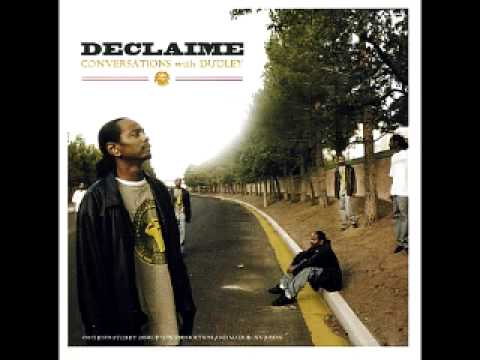 & Ms. Dezy's reply to her "Dearest Daddy" featured on Georgia Anne Muldrow's "Ms. One presents…" album.

Enjoy your day daddies!!