"ART & COPY reveals the stories behind and the personal odysseys of some of the most influential advertising visionaries of our time and their campaigns."
I get super happy when design related films come out once every blue moon! (Last one I can think of was Helvetica.) This one goes into creativity and looking at advertising and inspiration, mostly focusing on the OGs of advertising, George Lois, Mary Wells, Dan Wieden, Lee Clow, Hal Riney and others who actually moved and inspired our culture with their work.
View the trailer: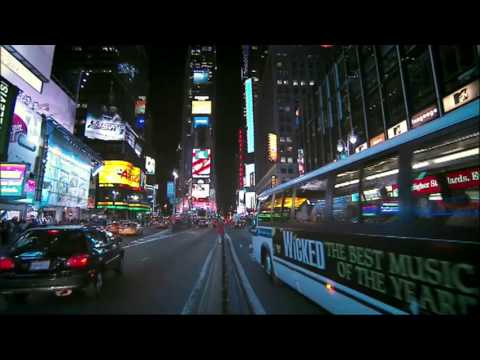 Get more info and check out screening dates and locations on the official website.