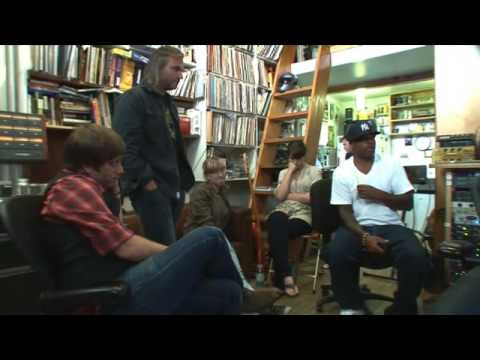 Episode one features The Black Keys meeting with Dame Dash and getting their first introduction to Mos Def.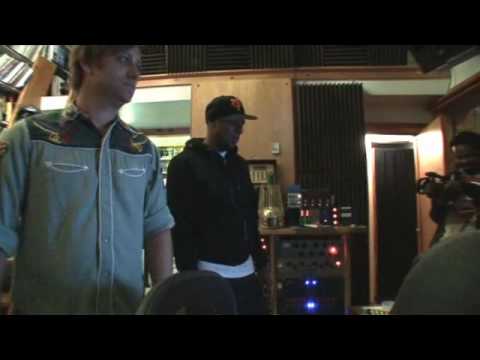 Episode two features Mos Def time in the studio, recording with the Black Keys. (and an OHGFRO spotting if u watch closely!)
Check out BlakRoc.com for the weekly updates and webisodes leading up to the album release on Black Friday – November 27, 2009!