FROBACK: D'Angelo "Voodoo" 10 Year Anniversary of a Classic!!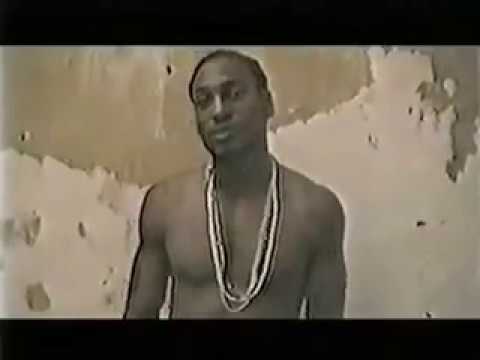 Via:Daily Merger & Dream Hampton
Coming up on the 10 year anniversary since the release of D'angelo's Voodoo album, here is a glimpse into the making of a modern day soul classic. The video was released as an electronic press kit and follows D'angelo as he explains some of his influences that contributed to the making of the album. Complete with footage from some of the sessions at Jimi Hendrix's Electric Lady Studios where the album was recorded. You'll see some of the folks who stopped by the studio sessions just to get a glimpse of the making of Voodoo.