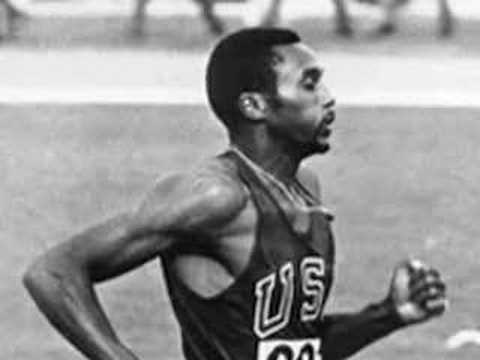 Perfect timing to revisit this Black History memorable moment by Tommie Smith and John Carlos during the 1968 Olympic Games!
Since starting Frolab, whenever my parents who are back in NC see anything fro-related, I get a text, phone call or picture message! So when my dad sent me a picture of this '68 Olympics afro pick themed artwork he saw while at Beyú Caffé in Durham, NC, I was like, "more info please!" –  I reached out to @Beyucaffe on twitter to find out more about the artwork and the artist and they sent me the info -
via LabourLove Gallery:
Luis Franco is a visual activist awakening his audiences through conscious and exciting art. He received his Bachelor of Arts in Art at North Carolina Central University with a concentration in Visual Communications and a Certificate in Multimedia at The School of Communication Arts. Franco primarily works in the digital environment but also paints. His artwork tends to focus on social, political and cultural issues which he express's through bold colors and iconic imagery. Many of Franco's thought-provoking images center around the iconic fist hair pick symbolizing the '70's theme of peace, love, and revolution. He wishes to take his audience on a creative journey that will relax their minds and allow their conscious to be free.
All of these prints are available for purchase now via LabourLove Gallery in Durham, North Carolina. I definitely want that Crayola box print!