Watch Now: *For Colored Boys Redemption* S1 Ep3 Written and Dir by Stacey Muhammad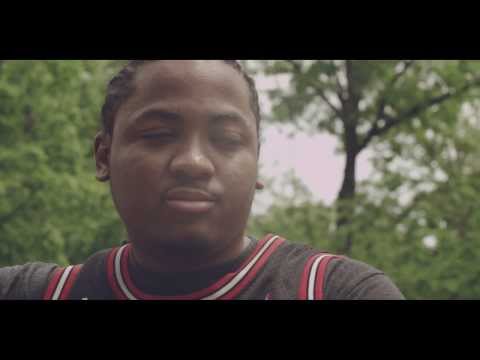 Season 1, Episode 3 of 8 of For Colored Boys, REDEMPTION.
A soul-stirring dramatic series about a father's attempt to repair his broken family after being released from prison, starring Rob Morgan and Julito McCullum with Tim Reid and Jacinto Taras Riddick.
with Lauren Hooper, Nashawn Kearse, Kai Muhammad, Jas Anderson, Ryan Stephenson, and Brittany Chance.
New Episodes every Sunday! SUBSCRIBE –HERE
Created, Written and Directed by Stacey Muhammad for Wildseed Films
Executive Produced by Isaiah Washington
Executive Produced by Marc Lamont Hill
Produced by Michael Boogie Pinckney (Black Noise Media)
Produced by Lisa Cynical Smith (Bucktown USA) and The NY Frequency.
Starring: Rob Morgan and Julito McCullum with Tim Reid and Jacinto Taras Riddick
Cast: Lauren Hooper, Nashawn Kearse, Jas Anderson, Lamar K. Cheston, Ephriam Fetti Benton, Brittany Chance, Kai Muhammad, Tekomin Wiliams, Brandhyze Stanley, Ryan Stephenson, Krystal Farris.
Guest appearances by Stephen Hill, Corey Roberts and Prince Po.
Director of Photography: J Anders Urmacher
Edited by: Max Papadop
Casting Director: Tiandra Gayle
Art Direction: Phillip Shung
Music Director: General Steele of Bucktown, USA
Unit Production Manager: Oveta Clinton
Wardrobe Supervisor: Danielle Miller
Hair and Makeup: Jewel Whinfield
www.forcoloredboysseries.com
Shot on RED, SAG AFTRA, MADE IN NY